Precious treasures from the land of Astypalea
Preparing the traditional "Eliana" products is a very special process for us, because it brings to mind sweet memories. It brings to mind the flavours and aromas with which we grew up, as we make use of the same pure raw materials and rely on the freshness of the treasures from the land of Astypalea, just like the good old days. The famous saffron of Astypalea that grows gracefully on its sharp slopes, the rich in flavour and aroma thyme honey, the wild odorous thyme, the aromatic oregano emerging in every corner of the island and of course, the local and popular creamy cheese, chlori.
All our products are of high nutritional value. Their exquisite quality and unrivalled taste is based on the traditions of Astypalea. We remain loyal to our roots and the Greek gastronomic culture, which is why we could not use anything less than the precious fruits of Astypalea, such as its extra virgin olive oil - the real gold of Greece!-, fresh milk, dairy and eggs of our own production.

From the traditional saffron-yellow rusks of Astypalea and the almond rusks, to the barley rusks with sea water, all our selected goodies are valuable and full of scents, because they have been kneaded with the same secret recipe for years; they have have been kneaded with meraki.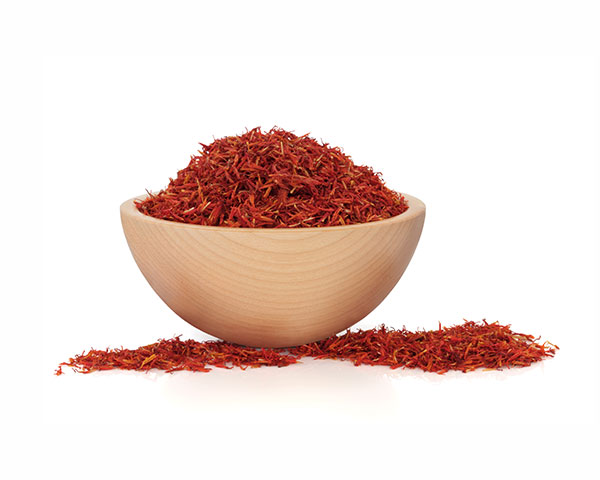 The well-known crocus or saffron, which grows on the northern slopes of the mountains of Astypalea and is collected by hand and by locals, every autumn.
The popular creamy cheese, chlori, made in Astypalea through traditional methods of cheese making, from local goat and sheep milk.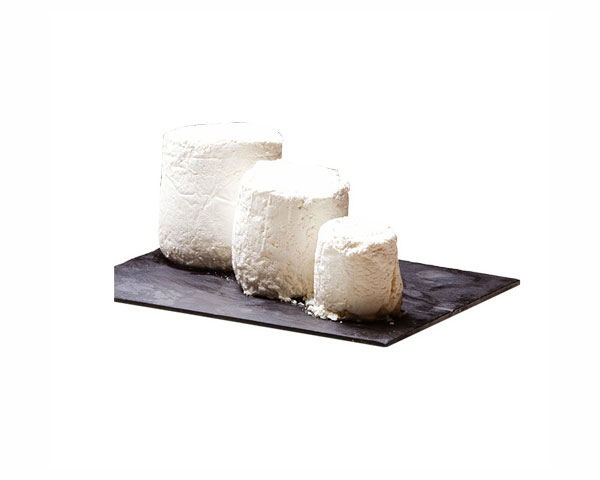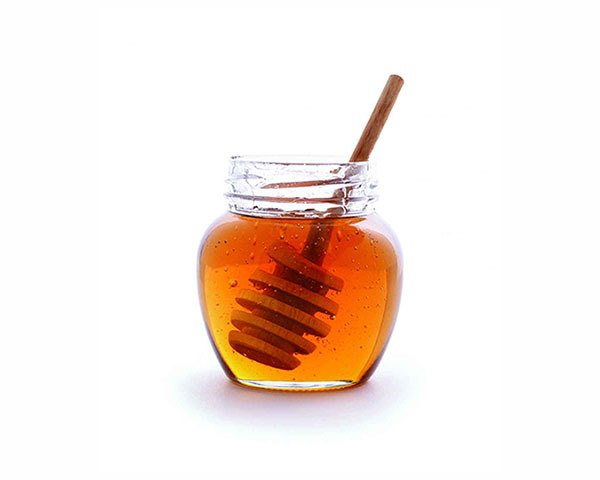 Infamous throughout the centuries for its rich aroma and unique taste.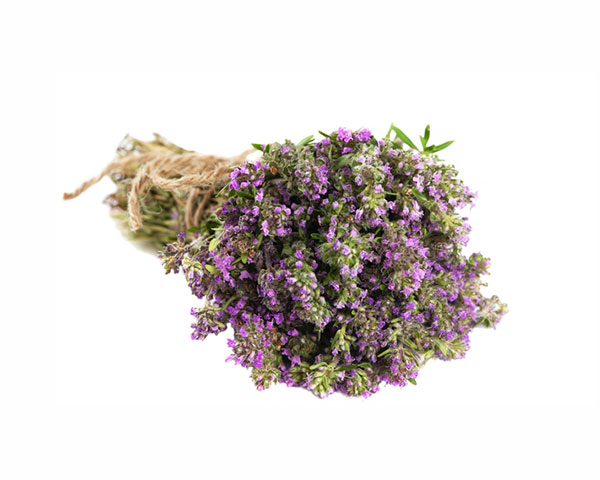 Wild thyme from Astypalea
Growing anywhere on the island, spreading aromas and colours. Collected by hand, at the end of May.
Wild oregano from Astypalea
Growing in specific areas of the island, the ones touched by the northern winds and sea salt. Meticulously collected during summer.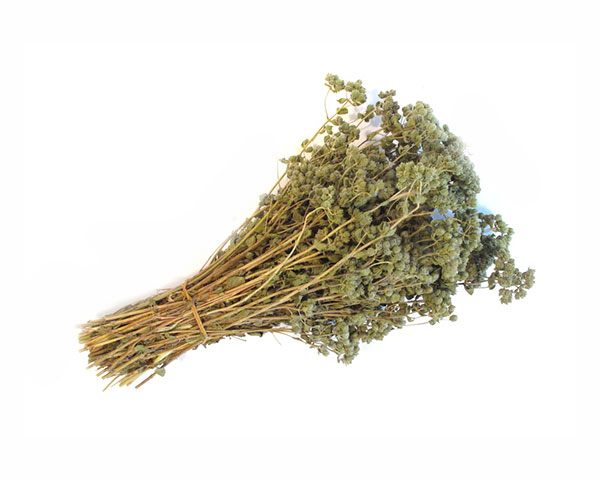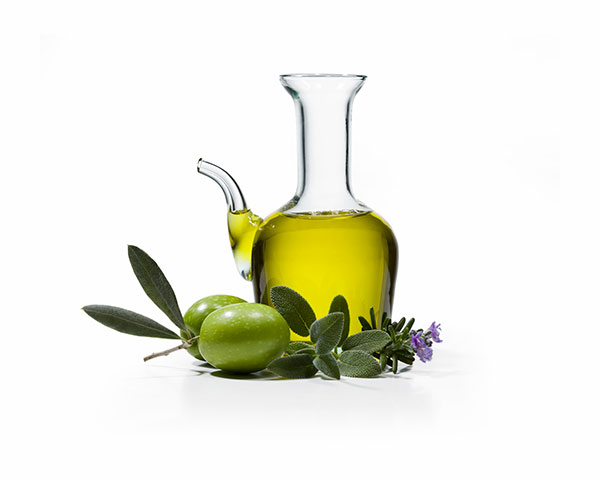 In addition, we use ingredients and products of high quality from all over Greece, such as extra virgin olive oil, Chios mastic, almonds etc.
Our vision is to revive and keep the authentic recipes of the island unchanged. By using materials of excellent quality from the island of Astypalea, we wish to create products of high nutritional value that originate from Greece and are able to travel all over the world.
Warm and full of fresh aromas and colours, traditional workshop "Eliana" brings yesterday's wisdom into today by handcrafting genuine local products, devoutly honouring and respecting the tradition of our homeland.